As per my entire life lately, I'm trying to do a million things at once. I left the taxes until almost the last minute so I'm trying to plow through that today. Also, the sun is out so I need to do my 15 minute gardener routine. And Timbers this evening!
This is Summer. She was a rescue dog and still has a few issues with socializing but she's a cutie. She likes chewing on things and chasing a ball outside.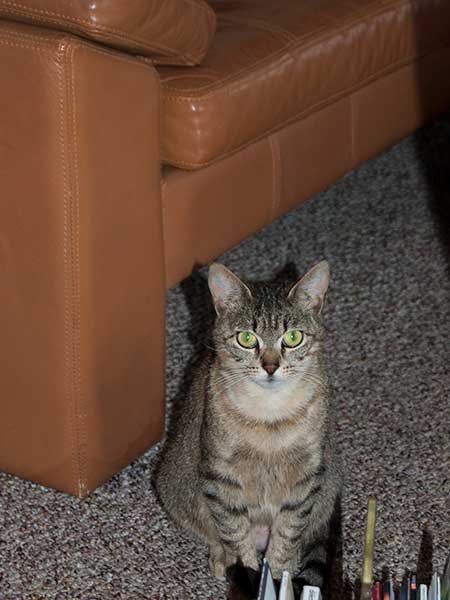 This is Gracie. She is a lover and will crawl into your arms demanding attention. She also terrorizes other dogs and most other cats, even though she is smaller than all of them.
This is what the Klamath looked like last week. High, muddy and fast. You can't see the high water mark in this photo but it's up on the grass.
I take a million photos of this view and I couldn't put my hands on a better summer photo than this for comparison.